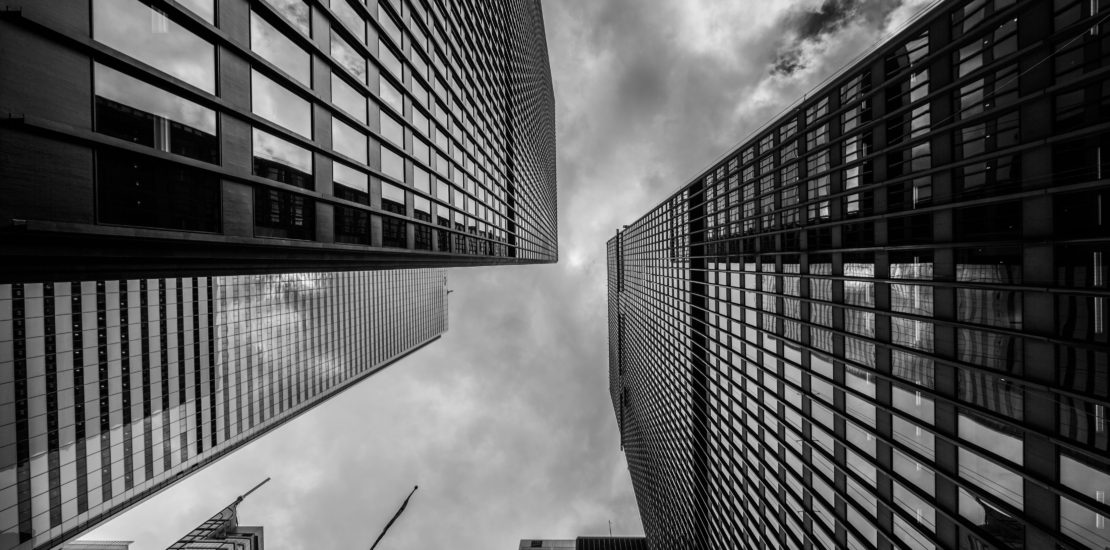 Corporate & Transactional
Sand & Saidel corporate law attorneys advise corporations and their officers, directors, and controlling shareholders with respect to the formation, governance, and day-to-day legal problems of such entities. They are required to be true generalists, since their advice may involve such diverse matters as: the proper conduct of the board, its directors, and its committees; executive compensation; shareholder agreements relating to board representation and voting rights; compliance with federal and state regulations affecting the client's particular industry; commercial contracts with the corporation's customers and suppliers; the corporation's sales of securities; relations with the corporation's accountants, commercial bank lenders, and investment bankers; the structure of the corporation's joint ventures; communications with the corporation's stockholders, creditors, and customers; and the preparation of any required periodic disclosure filings with the SEC and IRS.
Additionally, we are well-versed in the broad range of concerns that arise in the process of considering and consummating a deal, often involving regulatory, antitrust, bankruptcy, employee benefits, environmental, labor and employment, litigation, securities, and tax issues. We recognize that, when it comes to mergers and acquisitions, one size does not fit all, and our attorneys take the time to learn your business inside and out, adding value to the process by developing a deep understanding of where your company or organization is, where you want it to go, and how best to get you there. This unsurpassed commitment to our clients has been recognized throughout the industry and informs our work on every matter we take on.
Our areas of focus include:
Startup counseling

Formation of corporations, LLC's and other entities, and preparation of related documentation

Founder agreements, operating agreements and limited partnership agreements

IP agreements, including IP assignment agreements, licensing agreements, confidential information and inventions assignment agreements, and terms of service/use and privacy policy

Employment and consulting agreements

Stock option plans and related documentation

Commercial contracts, including services agreements, partnering agreements, vendor/supplier agreements and reseller agreements

Structuring of equity ownership, including vesting issues

Corporate governance, including board of director matters and stockholders'/voting agreements

Trademark advice and registration

Draft Bylaws and Board Policies

Conduct Corporate Investigations

Board Reporting Compliance

Review Board meeting agendas and minutes

Conduct Board best practices training
Related Areas