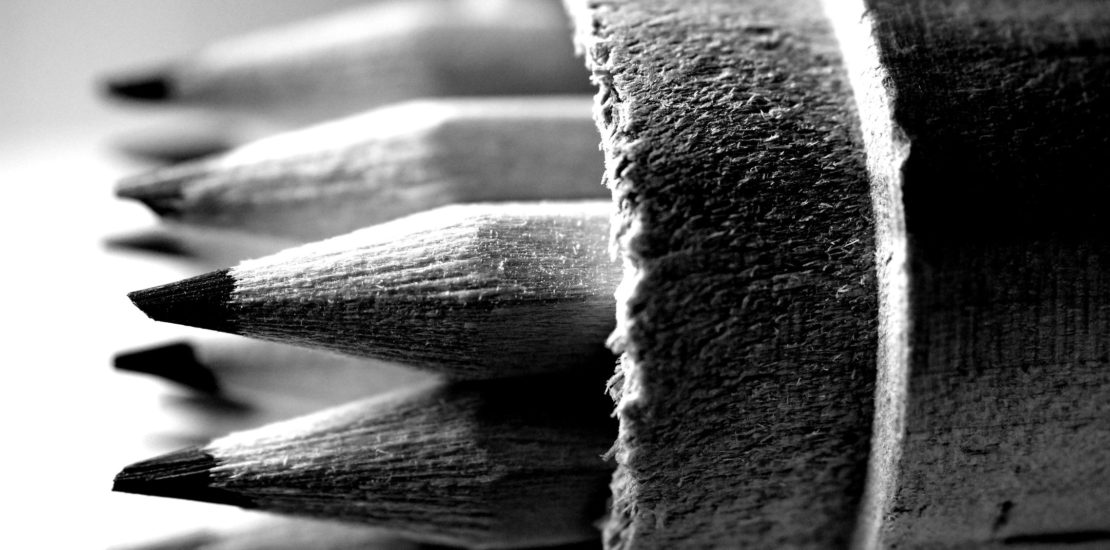 Education
Education law deals with public and private institutions at all levels – primary, secondary, and higher education. Sand & Saidel's comprehensive education law practice encompasses public finance, labor and employment, special education, taxation, real estate, litigation, intellectual property, and environmental and regulatory law.
Our areas of focus for education include:
Board organization/operations – ethics issues, sunshine laws, public records requests, and the development/revision of policies.

Construction – public improvements, architect and construction contracts, competitive bidding documents and procedures.

Federal and state employment laws – Fair Labor Standards Act, Family Medical Leave Act, Title VII, Title IX, Americans With Disabilities Act, OSHA, workers' compensation, reductions-in force, health benefits, pensions/retirement plans, tax sheltered annuities, evaluations, employment contracts.

Financing – counseling and supervision of proceedings for debt and lease-based financing of capital improvements and for cash-flow financings including state law, federal tax, and securities law analysis and assistance.

Labor relations and collective bargaining – employee grievances, arbitration, unfair labor practice claims, union negotiations, fact-findings, and impasse/strike preparations.

Acquisition and disposition of property – office equipment, energy conservation measures, and the leasing, purchase, and sale of property.

Special education law – counseling on compliance with Individuals with Disabilities Education Improvement Act and Section 504 of the Rehabilitation Act of 1973, attendance at Individualized Education Program meetings, mediations, and due process hearings, staff training, legislative involvement, and court appeals.

Student rights and responsibilities – custody, residency, transportation, discipline, student records/privacy, first amendment issues, and tuition.
Related Areas
Our expertise encompasses every facet of charter school law, from planning to ongoing operation. We offer value by developing customized strategies to address each client's specific situation—now, and in the future.
We are experts in the areas of drafting charter school petitions and supporting documentation to meet the high standards of local school districts, county boards of education, and state boards of education.
Areas of Focus:
Employment Law
Collective Bargaining and Labor Relations
Charter Petition Drafting
Non-Profit Corporation Law
Business Service Agreements
Memoranda of Understanding
Legal Opinions
Charter Renewals
Audit Defense
Litigation and Appellate Work
Representation before Agencies and Courts
Board Governance
Special Education
Student Suspension and Expulsion
Facilities Development
School Policy Development
In-Service Training and Workshops
Charter Revocation Defense
Compliance Audits
Staying in compliance with special education laws is one of the most daunting tasks that educational organizations face. We are with our clients every step of the way to make sure that they remain in compliance with the Individuals With Disabilities Act and Section 504 of the Rehabilitation Act of 1973.
Areas of Focus:
Conduct Internal Special Education Program Audits
Development and Implementation of Special Education Programs
Federal Special Education Audits
Denial of Free Appropriate Public Education (FAPE) Litigation
Public and Private School Formation
Compliance with Federal, State and Local Regulations
Funding, Finance and Growth Planning