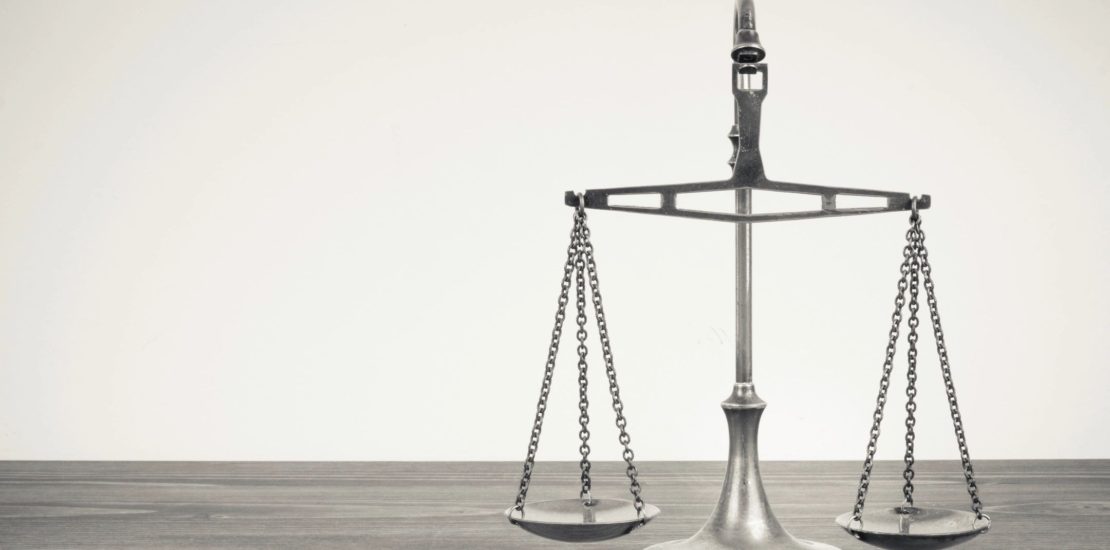 Litigation
At Sand & Saidel, we strive to represent our clients in ways that preclude formal legal proceedings. However, since the world is not always a rational or predictable place, we have, over the years, built a tremendous depth of experience in representing clients in just about every conceivable type of litigation, both at trial and on appeal. Whether or not your legal matters lead to the courtroom, your Sand & Saidel litigation team will be custom-designed to address your specific needs aggressively, competently, and efficiently.
The deep experience and strength of our trial team make Sand & Saidel the right choice to handle your litigation matters. We pride ourselves on assembling the right team for every case. We evaluate every aspect of the matter at hand and assign staffing with the right combination of experience and expertise required to win.
We will work with you to define your goals and to ensure that you know when litigation is the best option for achieving them. We can help you prepare risk-reward analyses before entering into litigation and at key junctures as litigation proceeds. Such analyses — which include the likely costs of the litigation — provide a useful roadmap for defining your objectives and are the most efficient means to achieve them. They also provide a useful yardstick to measure the progress of litigation.
We understand that there are many great lawyers and law firms out there, and delivering peak performance is merely the baseline. Similarly, we are every bit as committed to helping our clients manage their legal costs as anyone in the industry. What differentiates us, however, is how our relationships with clients extend beyond winning and operating efficiently — we make it a point to know each of our clients as though they were each our only client. Your company culture, your vision and values, your products and services, the mission you fulfill, the many issues that matter most to you. These factors are as important to effective, efficient legal representation as our outstanding legal capabilities. When we work for you, we consider ourselves an extension of your legal department. Your best interests are our best interests, and we strive to demonstrate that in every matter with which you entrust us.