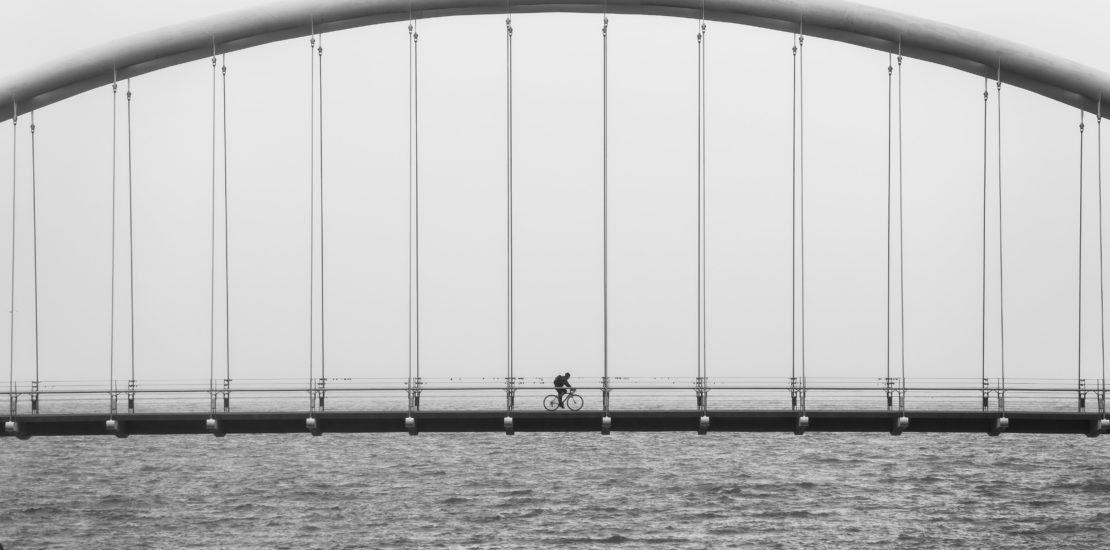 Tax-Exempt Organizations
The economic shifts of the last several years have had far-reaching effects on tax-exempt organizations. This burden has been compounded by changes in tax law, increased scrutiny of boards of directors, and rising concerns about compliance and governance. As a result, not-for-profits are facing an array of new challenges —and new opportunities.
Sand & Saidel has a long and successful history of representing private and public foundations, schools (including public and private colleges, universities, and charter schools) and other educational institutions, museums, research institutions, hospitals and health care entities, trade and professional associations, social clubs, and other not-for-profit organizations. Sand & Saidel also represents a variety of for-profit and "hybrid" entities (such as benefit corporations) that are working with, partnering with, receiving fundraising from, or otherwise engaging with tax-exempt organizations. Given our level of expertise, despite our small size, we blend the responsive, focused attention of a boutique practice with the resources of a national firm, offering common sense solutions to complex legal concerns.
At Sand & Saidel, we take seriously our role as advisors to tax-exempt organizations and other clients. This means, imagining ourselves in our clients' position and asking our clients what they want and need from their attorneys. It means drawing on our extensive legal knowledge as well as our practical experience with not-for-profit organizations of all types. It means understanding our clients' objectives and then providing the resources and the commitment to make them happen.
The issues facing foundations, research and health care institutions, and other tax-exempt organizations extend well beyond basic grantmaking, services, programs, and organizational operations. Many of our clients are engaged in increasingly complex activities and transactions.
Our areas of focus for tax-exempt organizations include:
Formation Matters

Obtaining Tax-Exempt Status

Federal State and Local Filings

Working with Governmental Agencies (IRS, Departments of Law, Departments of State, Departments of Education, Departments of Health and Various Local Agencies)

Operational Matters

Tax Planning

Governance Structuring

Fundraising

Investments

Copyright/Trademark/Patent Matters
100% 501(c)(3) Status Success Rate
Personnel Matters

Real Estate Matters

Mergers and Acquisitions, Joint Ventures and Consolidations

Grant Making and Expenditure Responsibility

Director's and Officers' Liability and Insurance

Asset Protection

Fiduciary Obligations

Employment Classification Issues

Endowment Issues

Unrelated Business Income Tax Issues