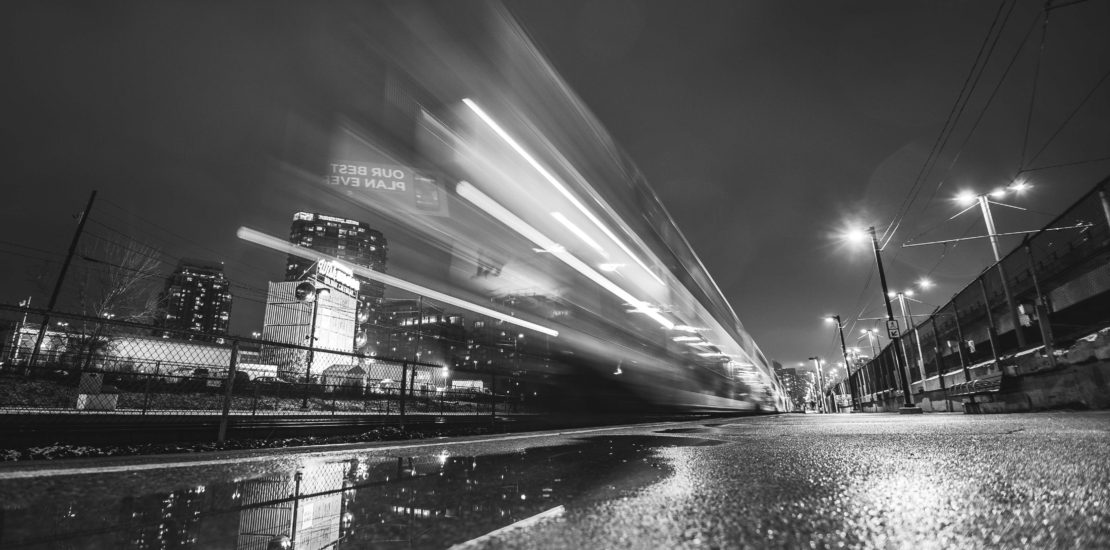 Workers Compensation
The purpose of workers compensation programs is to cover employers and employees with insurance to provide weekly compensation and medical benefits, with some provision for permanent disabilities or impairments.  Although the workers' compensation systems are "no-fault," lawyers become involved in individual claims when there are disputes over whether the claimant was actually employed by the employer, whether injuries actually occurred on the job, whether conditions were pre-existing or arose from another cause, as well as issues regarding the extent of the alleged disability or impairment, the duration of weekly benefits, the relationship of medical bills to the original injury, and other issues.
Sand & Saidel's workers compensation defense team can conduct an investigation for factual and surveillance evidence, collect medical records, have the claimant examined in an independent medical examination, and then defend and argue the employer's case at administrative hearings and/or in court, depending upon that particular state's system.  Sand and Saidel P.C. is pre-eminent in the field of workers' compensation in representing governmental entities and funds, insurance carriers, institutional and commercial employers. The firm's victories include ground-breaking successes in Milici v. City of Philadelphia, overturning the right of workers to "double-dip," and Hannigan v. WCAB, allowing the employer the right to subrogate against uninsured and underinsured recoveries.
The Worker's Compensation Practice Group attorneys regularly offer training and instruction to members of the State and Local Bar as well as to employers on such issues as:
Mass Litigation

Hearing Loss

Occupational Disease

Permanent Loss

Disfigurement

Repetitive Injuries

Yellow Freight Cases

Subrogation

Pension, Disability and other Credit

Death Claims
Significant Cases
BUCCERONI V. CITY OF PHILADELPHIA – Claimant's claim petition was denied based upon positive work rule and not in the scope of employment when claimant police officer was involved in fights with his two superior officers.
JOHN CARPENTER V. WCAB in which we obtained a reversal of a decision granting a hearing loss claim based upon the Maguire decision which held that a claimant must meet the burden of proving that his hearing loss continued to develop after his retirement.
ROBERT FISHER V. WCAB in which the Commonwealth Court affirmed the decision of the WCAB which reversed the granting of an occupational cancer claim. This resulted in a Supersedeas Fund reimbursement in the amount of $123,751.44.
HANNIGAN V. WCAB – The Commonwealth Court finding that uninsured motorist benefits are subject to subrogation where the motor vehicle policy was purchased by someone other than the employee, employer, or tortfeasor.
MILICI V. WCAB in which the Pennsylvania Supreme Court held that even where a claimant has an irreversible disease, employer can still litigate the issue of whether claimant can perform a modified job and whether claimant has residual earning capacity.
PANCOAST V. WCAB – Commonwealth Court decision holding that even if the claimant's condition is an irreversible occupational disease, employer is still entitled to a physical exam.
PRYOR V. TEMPLE UNIVERSITY HOSPITAL – Commonwealth Court win involving modification and suspension petition resulting in suspension of benefits and Supersedeas Fund reimbursement of $140,000.00.
Testimonials
We are pleased to recommend the Workers' Compensation services of Sand & Saidel P.C. The services provided have been at the lowest reasonable cost and have been of the highest quality.
R. Mark Adams
Vice President, AmeriHealth Casualty Services
Sand and Saidel has a team of attorneys that have always given me sound legal advice so that I was able to make a proper decision on my claims. They are both knowledgeable and experienced in Pa Workers' Compensation Law.
Peter M. Marturano
Workers Compensation Manager, The School District of Philadelphia
The performance and attitude of Sand and Saidel has been professional and cost effective.

Lee Herzer
Vice President, Operations, Comp. Services Inc.
I have found Sand & Saidel to be goal driven while always keeping the client's wants and need in mind at all times.Their work is excellent and they are always available to discuss a case, provide guidance and conference our most difficult claims. Sand & Saidel works very hard to satisfy our litigation strategies while bringing litigated claims to a cost effective conclusion.

James Bussaco
Claims Manager, Alliance National Insurance Company
The performance of Sand and Saidel has been outstanding. In my view, they always provided excellent technical legal services, with a considerable focus on effectiveness and efficiency, in service delivery. The firm is an incredible "corporate citizen."

Hon. Johnny J Butler
Judge of The Commonwealth Court of Pennsylvania, Retired; Former Secretary of The Pennsylvania Department of Labor and Industry