Jennifer Chun Strawn
Associate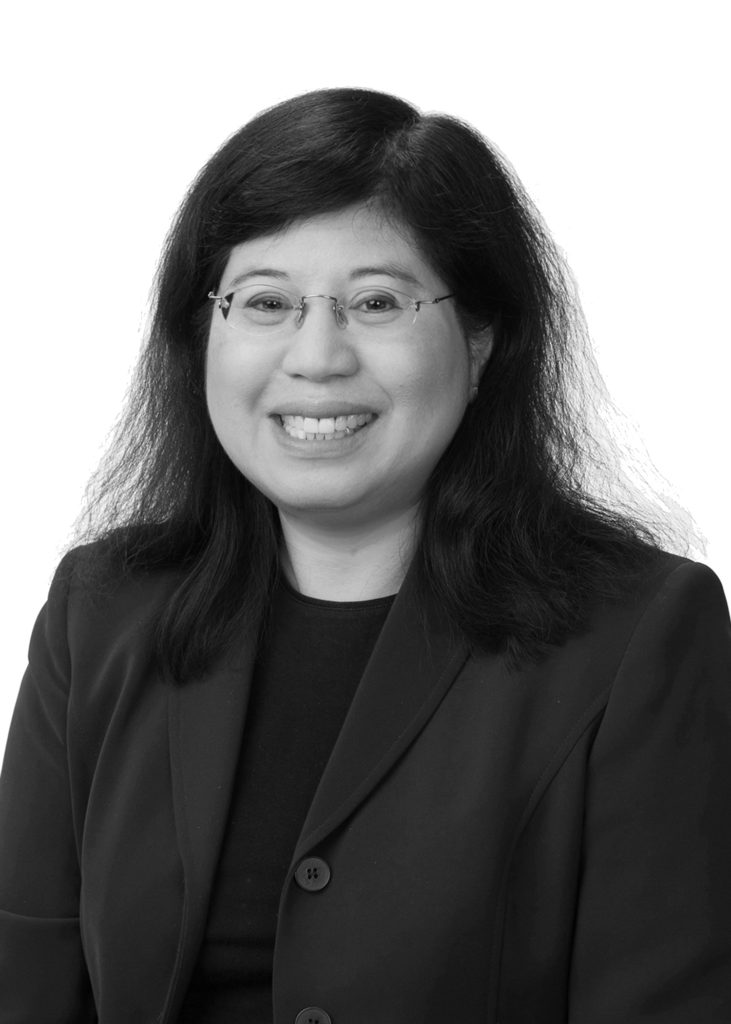 Practice Areas
Tax-Exempt Organizations

Litigation

Education

Labor & Employment
Education
J.D., University of Pennsylvania  School of Law

B.A., Santa Clara University, the Jesuit University in Silicon Valley
Jennifer Chun Strawn is an Associate of Sand & Saidel, P.C. in the Corporate Practice Group.   After graduating with a bachelor's degree from Santa Clara University, the Jesuit University in Sillicon Valley, Jennifer earned her law degree from the University of Pennsylvania School of Law.
Directly after graduating from law school, Jennifer served as a law clerk for Philadelphia Court of Common Pleas judge, the Honorable Bernard J. Goodhart. Prior to joining Sand & Saidel, P.C., Jennifer was an associate at two mid-size regional law firms, and a staff attorney at Liberty Mutual Insurance Company, where she litigated workers' compensation, general negligence, and subrogation matters.
Jennifer's practice involves the counseling of educational institutions and mid-size nonprofit organizations on a wide array of education law, general corporate and general litigation matters.
Bar Admissions
Court Admissions
U.S. District Court for the Eastern District of Pennsylvania
Precedential Cases
Six L'S Packing v. WCAB (Williamson), 44 A.3d 1148 (Pa. 2012)
City of Philadelphia v. WCAB (ANDREWS), 948 A.2d 221 (Pa. Commw. Ct. 2008)
Ragno v. WCAB (City of Philadelphia), 915 A.2d 1234 (Pa. Commw. Ct. 2007)
Ga & Fc Wagman, Inc. v. WCAB, 785 A.2d 1087 (Pa. Commw. Ct. 2001)
contact details
113 S 21st Street
Philadelphia, Pennsylvania 19103, United States
Contact Form
If you'd like to tell us a little bit about your legal needs, please start by completing this form: